What Our
Clients & Partners

Say...
Nicole is on top of things and punctual! I did some shopping around and she offered the best interest rates by far. I have used her to purchase 2 homes and plan on using her for future needs!

-Aubrey
Nicole is awesome to work with! She helped making the home buying process so easy. She was always in communication with us letting us know what was going on with our loan. And was always ready with answers when we had questions. I highly recommend her!!

-Heidi
We loved everything about our experience with Nicole!! She was very quick to answer all of our questions. She is very knowledgeable and explained the process to us. I would highly recommend her!!

-Lorrie
Nicole did a fantastic job and I would highly recommend her! In addition to securing the best rate, the whole process was fast and efficient. She is very dependable, knowledgeable, professional, and methods of transferring information was easy to use and very secure!

-Kara Mae
Nicole has been so incredible to work with what a pleasure. Nicole is so kind and worked harder for us than anyone I have ever met. We was told by another loan officer that this purchase was going to be nothing short of impossible in November 2019 and it just so happens Nicole was able to make the impossible happen. This home purchase was so seamless and the easiest I have ever experienced I had no idea a purchase could be this flawless. Nicole is so professional and personable she is quick to respond and answered all our questions. To feel this supported and have someone truly in your corner in such an important event in our lives was priceless. If I could give you any advice it would be to let Nicole Walters guide you on your journey to owning a home.

-Loni Wood
Pretty Awesome Service as a Mortgage Broker! Low Rates and lightning fast close times.

-Nicole Walters
Submit Your Review!
We'd love to hear from you! Use this form to send over details about your experience with our mortgage team.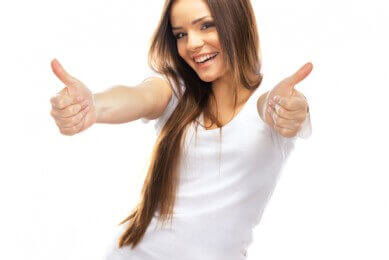 Get Your FREE Pre-Approval Letter Now!